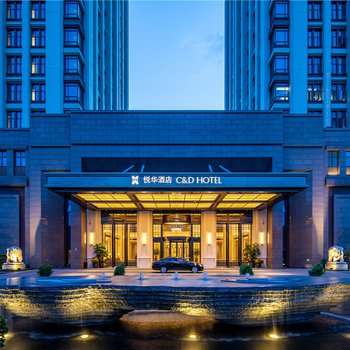 Opened in 2020, the Xiamen Xiangan C&D Hotel offers travelers a pleasant stay in Xiamen, whether for business or leisure purposes.
Xiamen North Railway Station is located approximately 21km away and Xiamen Gaoqi International Airport around 24km away. Seeing Xiamen's sights from this hotel is easy with Xiandi Temple, Xindian Culture Square and Town God's Temple all close by.
After a long day of sightseeing, guests can retire to the comfort of the hotel. Airport pickup can be arranged by the hotel upon request. For those driving themselves, parking is provided on site.
Germaphobes can rest easy - the level of cleanliness is highly rated at this hotel. This hotel is the usual choice for a large number of business travelers.